I understand that taking the first step to initiate therapy is not always easy.  Individuals often seek therapy when they have difficulty with stress management, anxiety, depression, relationship or family issues, alcohol or drug addiction, big life transitions, illness, and/or trauma related difficulties. 
  I will provide a warm, safe and confidential environment for you to speak freely about your concerns, difficulties and hopes, and I will draw on several different treatment modalities, (including psychodynamic therapy, cognitive-behavioral therapy, internal family systems therapy, mindfulness, EMDR, clinical hypnotherapy and holistic therapies) to best help you effect change and reach your goals.  My approach is interactive and direct, and I enjoy developing warm and trusting relationships with my clients.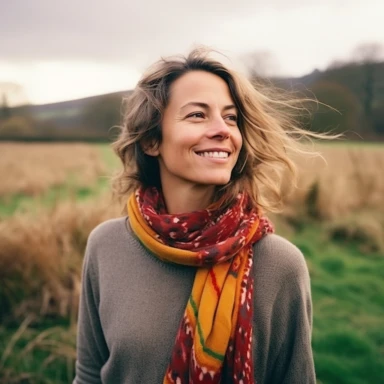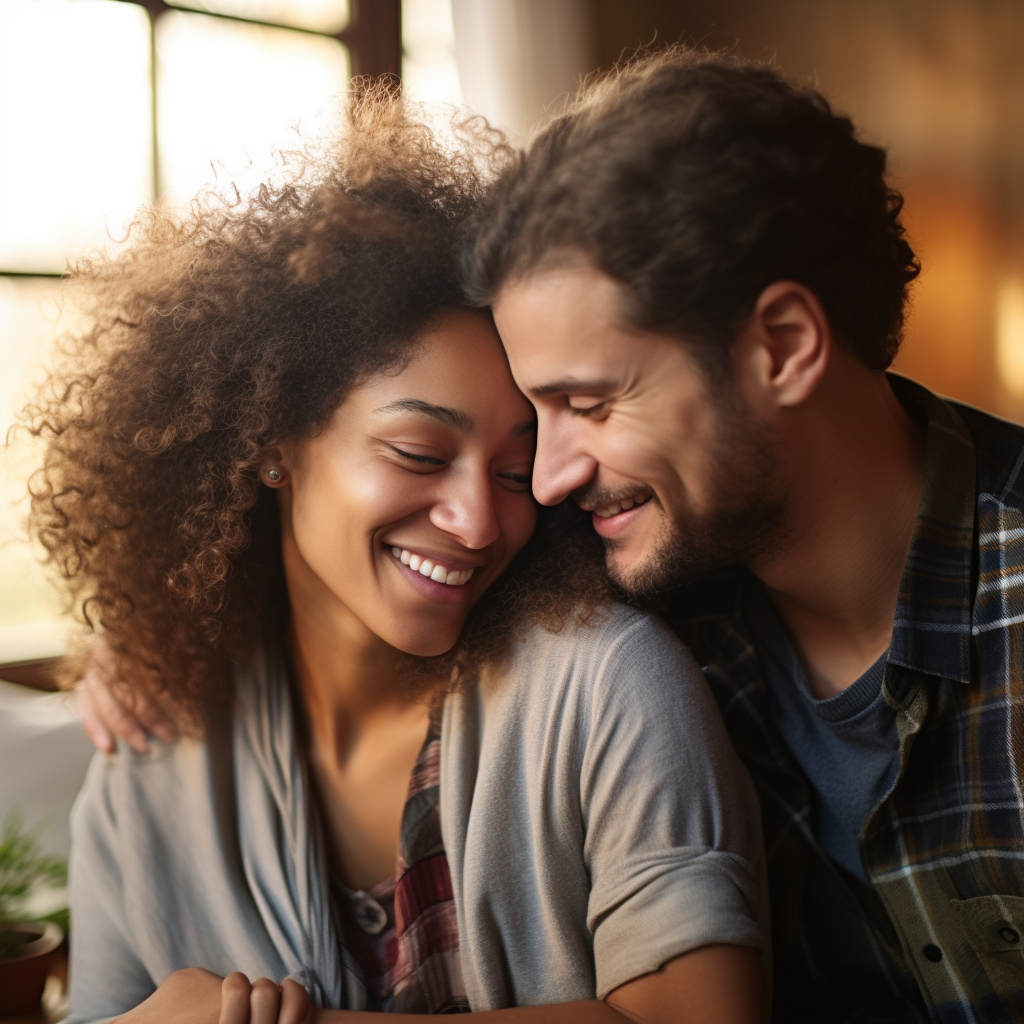 Many couples choose to come into therapy together when their relationship reaches a crisis point.  Perhaps one partner is feeling disconnected, lonely and resentful.  Perhaps one partner is coping with an addiction, depression or anxiety.  There may be years of ineffective communication and/or lack of intimacy driving each partner in a different direction.  There may have been an emotional or sexual affair.  Couples therapy can help to start the healing process.  Often times, it can help to bring partners back together in a much healthier and satisfying relationship rather than continuing on unhappily or parting ways.
I enjoy working with couples, and have specialized training and education in this unique kind of therapy.  Through Boston University, I completed the Certification Program in Assessment and Treatment of Couples, and have been able to assist couples understand each other, learn better ways to communicate their needs, resolve conflict, heal new or old wounds, renew intimacy and meet unmet attachment needs.  I will provide a safe place where each of you will feel heard and understood.
EMDR is the acronym for Eye Movement Desensitization and Reprocessing.
When something disturbing happens it gets stored in the brain in a way that our human system feels that event is either going to happen again at any moment, or is happening now. When some event happens that may be similar or just has an element that reminds the system of that disturbing event, the brain reacts as if the original disturbing event is happening. Most often, individuals are not even aware that this is occurring within them.
EMDR helps to move the storage of that memory to a more functional part of the brain that can experience the event as actually being in the past. It is important to know that there is a real physical change happening with EMDR. The events that used to trigger the brain into over-reaction no longer have that effect. The person can now react to the present without the past interfering.
I am a certified EMDR therapist through EMDRIA (Eye Movement Desensitization Reprocessing International Association).